Art Therapy Group, Private Practice, Supervision and Training
Individual Art Therapy – Fairfax, Virginia
Since 2013, Private Practice in Art Therapy:  Currently I have a private practice at Circle Art Studio.   I enjoy working with a wide range of populations. I combine mindfulness with art therapy to help bring insight to build resilience and well-being.
I provide individual and group art therapy for various ages.  Please contact me for details.  
I am registered with Therapy Den, which is an online community of mental health professionals seeking to make the experience of finding a therapist easy.

Check out My profile on Therapy Den.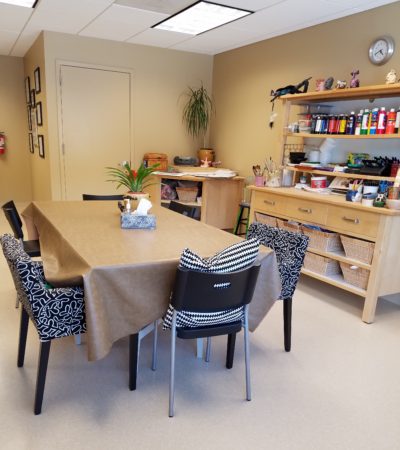 Supervision
I enjoy providing supervision locally and internationally, using an online encrypted platform to provide supervision. My approach is to provide support, information, and insight into the process of art therapy. Having worked with a wide range of populations, I bring my expertise and experience to supervise art therapists working in various settings.  My multicultural exposure is an added bonus when art therapists are faced with diverse cultural issues.
Training
I teach Introduction to Art Therapy online at the Women's Christian College, Chennai, India. I am currently helping create the first MFA in Art Therapy at MIT, Pune, India. 
Volunteer Wok
In 2010, I volunteered with children at a group home in Cusco, Peru as part of the Globe Aware Volunteer program. Pictured on the right.  I continue to volunteer for various causes.