"Mindfulness is the basic human ability to be fully present, aware of where we are and what we're doing, and not overly reactive or overwhelmed by what's going on around us."
Source: "https://www.mindful.org/what-is-mindfulness/
Mindfulness is awareness that arises through paying attention, on purpose, in the present moment, non-judgementally," says Kabat-Zinn. "And then I sometimes add, in the service of self-understanding and wisdom."
Source: https://www.mindful.org/jon-kabat-zinn-defining-mindfulness/
Are you looking for someone to guide you and help you understand how to apply mindfulness to your life?  Have you tried to meditate and find it difficult or challenging and would like to learn more about how to apply meditation to your life?  Or are you looking to know more about how to integrate art and mindfulness into your daily practice?
As a mindfulness coach, I enjoy teaching the principles and find that I discover more about myself at the same time.
Combining mindfulness with art enhances our practice and self-awareness along with our relationship with those around us.
If you are interested in a one-on-one session, I'm here for you. I also offer group sessions.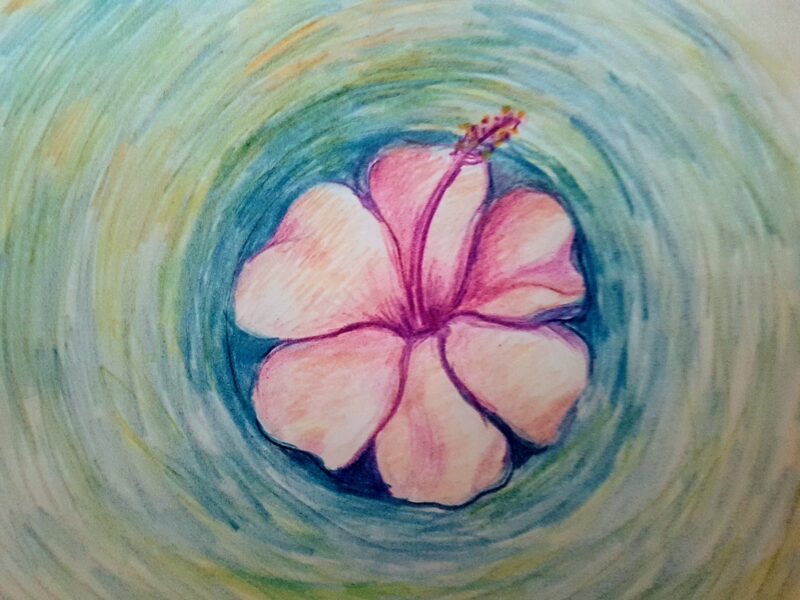 Take a look at some of the artwork created by participants.
Artwork courtesy: Vanaja and Malati

2021-2023 Mindfulness Meditation Teacher Certification Program (MMTCP) with Tara Brach and Jack Kornfield. Currently enrolled in this 2 year certification program.
2020 Mindfulness Training
Participated in Mindfulness workshops, retreats, and Year of Mindful Living (YLM) with Jonathan Foust.
2018, 2019, 2020 Workshops
Conducted workshops on Mindfulness and Art at Circle Art Studio, Fairfax, Virginia USA, American Art Therapy Association, Brain Injury Services, Virginia and online.
2017, Chennai, India
Workshop in Chennai, India on Mindfulness and Art Therapy, "Awakening Our Heart"